---
Formation scaling for Heroku applications
Dyno formation managment for your Heroku applications
Save money and keep up with demand for your application, automatically and without changing any code.
---
Handle all the demand
Scale your application formation without adding any code
Run a B2B application but still paying for full resources at night?
Does your application get very little traffic on the weekend?
After a couple quick steps you could drop your costs in half, with no development effort.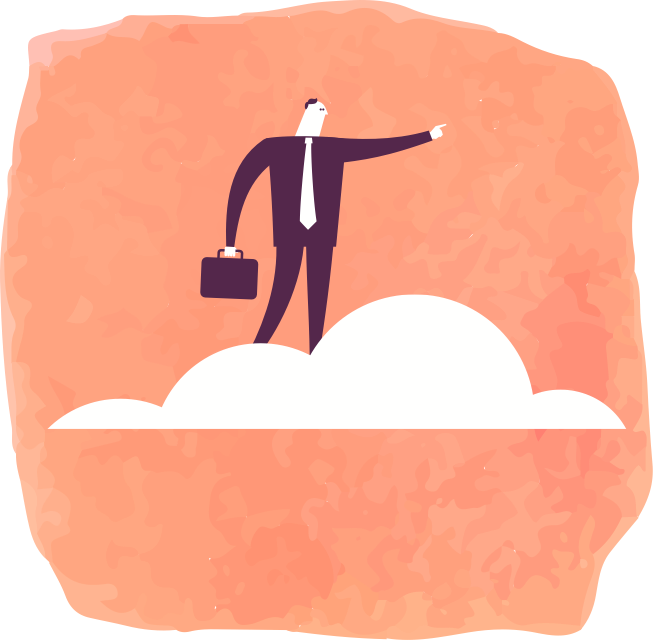 You're in control
Forget scaling dynos, you need to control your formations
Unless you run a simple application, adding web dynos onto your application to handle demand will have consequences elsewhere.
Use FlightFormation to specify your dyno formations that can handle the load your application encounters.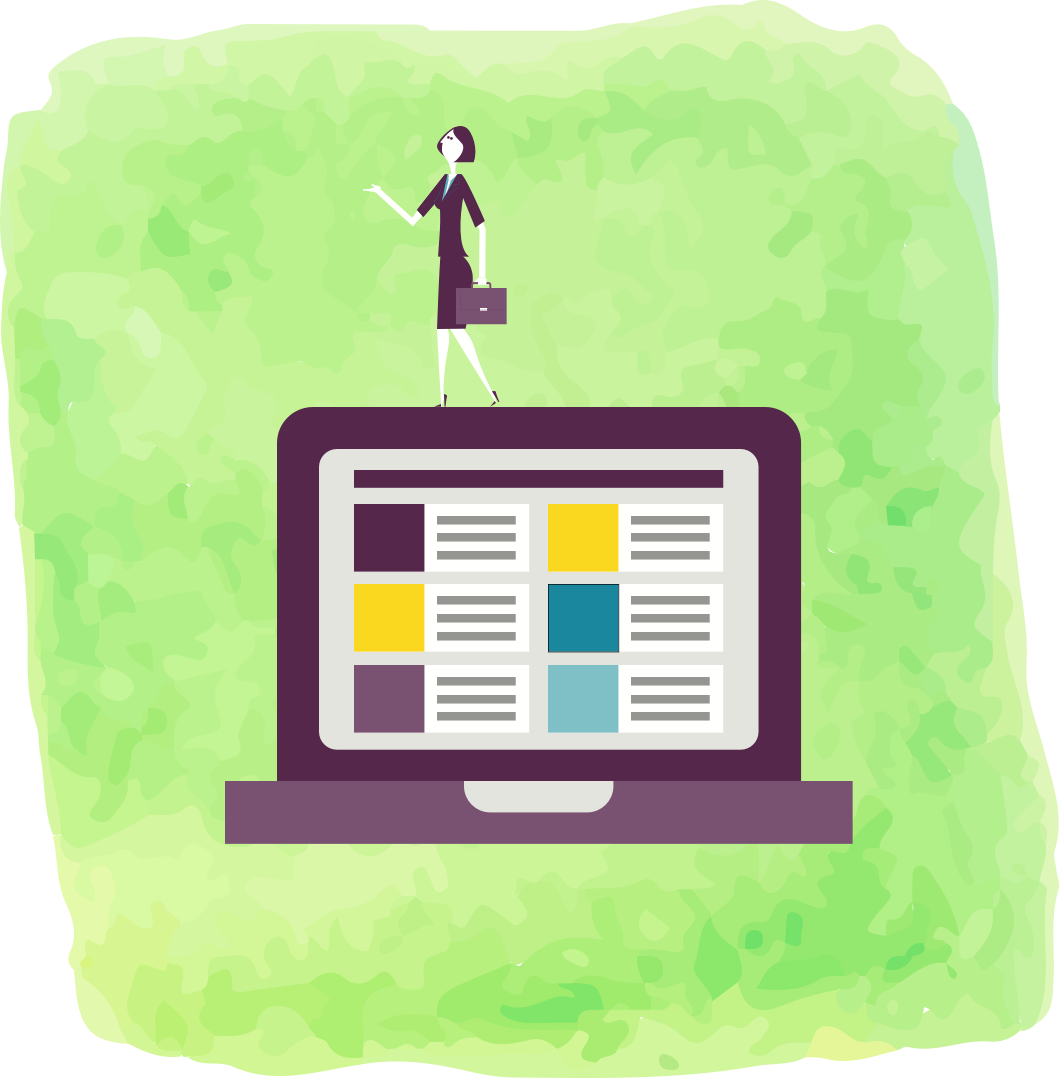 Track what works together
Know the formations that work best for your applications
Maybe you run a Rails application with a few sidekiq/resque/delayed-job queues that feed each other?
If so you probably need to scale your dyno formations in-step with each other.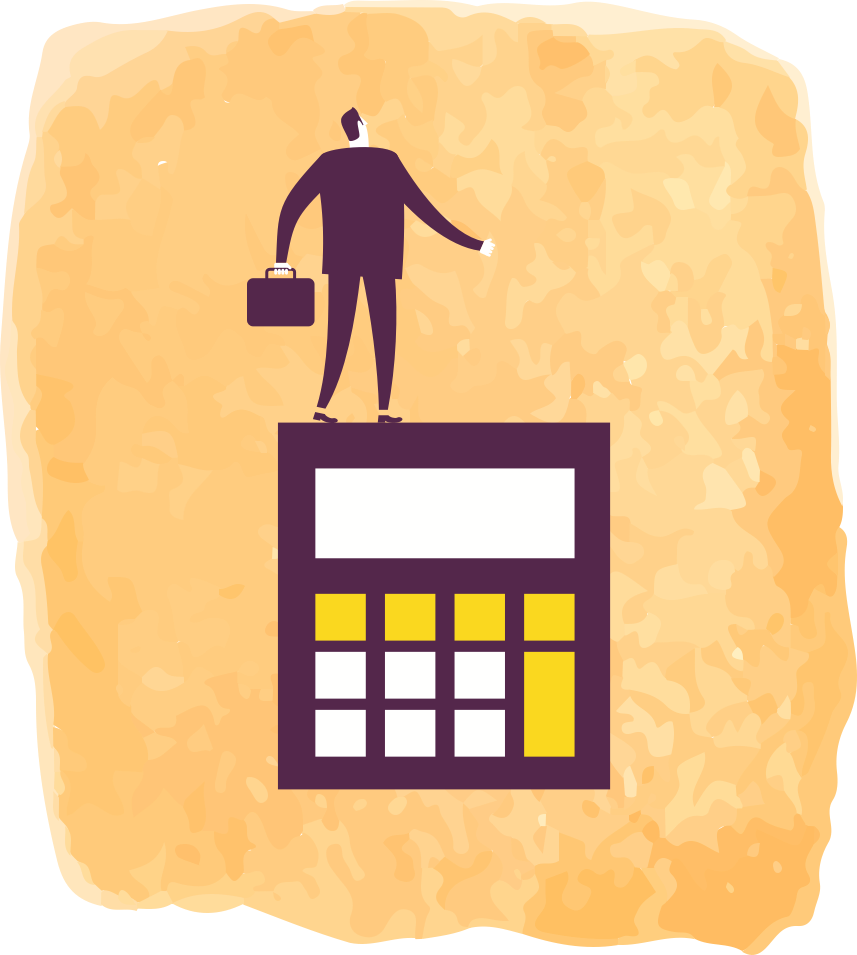 Have a panic button
Need a formation to stop everything? No problem.
Empower non-developers with the ability to stop, scale, or change formations without worrying about incompatible formations.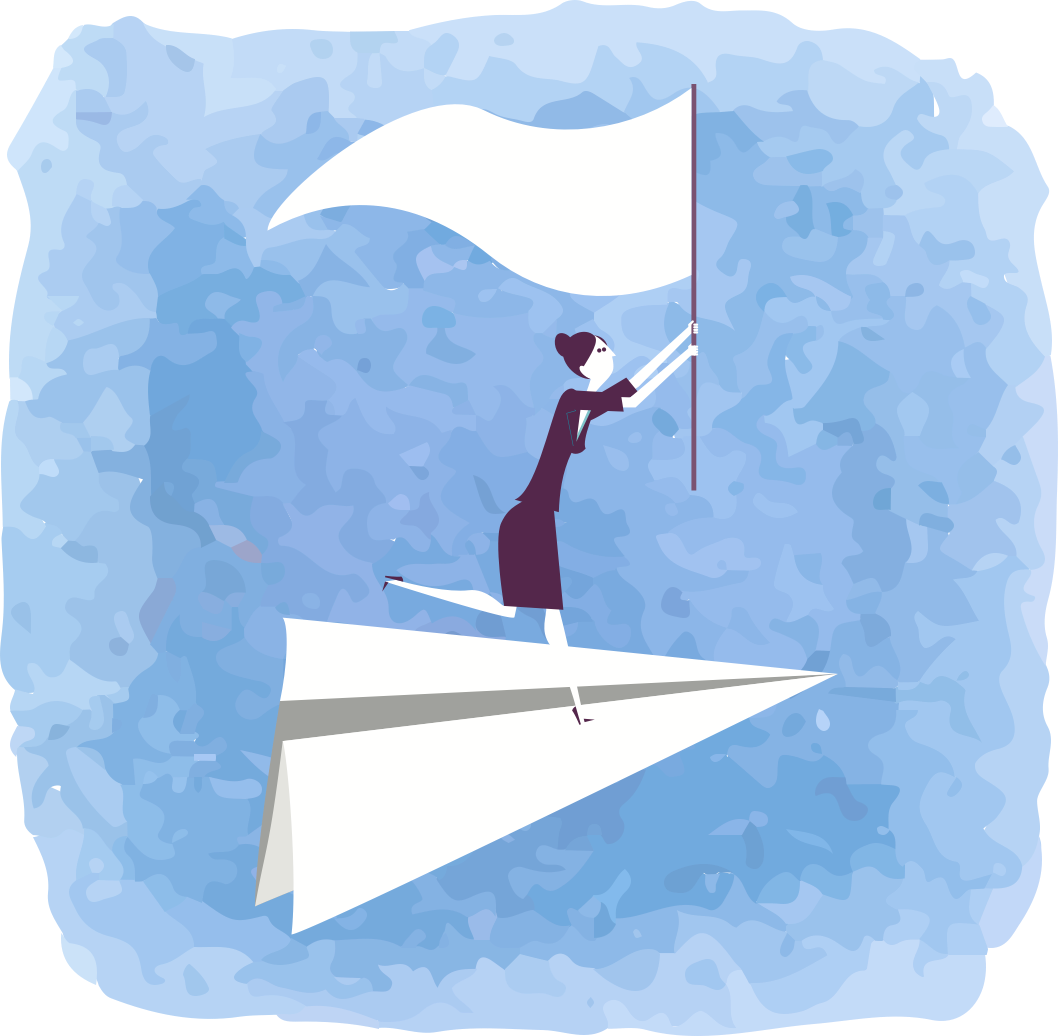 ---